The story begins in June 2016. As a school teacher and a judo coach, I had no idea that I would start an adventure like this one…I one day strumbled across an advertisement…
Immediately fell in love with this old crumbling house standing next to a stream. Its beautiful view on the vineyards and its colourful geraniums put a spell on me.
After spending a couple of days thinking my project through and receiving much appreciated support from my friends and family, what once was a dream was on its way to becoming reality! The adventure begins!
Many months of construction work ensue, in order to give back to this house its previous charm, typical of our region.
I juggled between appointments, site visits, construction works, choosing furniture and materials. A year later, the construction chapter came to a close, and my book is now opening up to you…
A book already full of sories,
A book to discover our Alsacian stories,
A book where you will write your own pages…
I look forward to meeting you,
Camille
Three stories to discover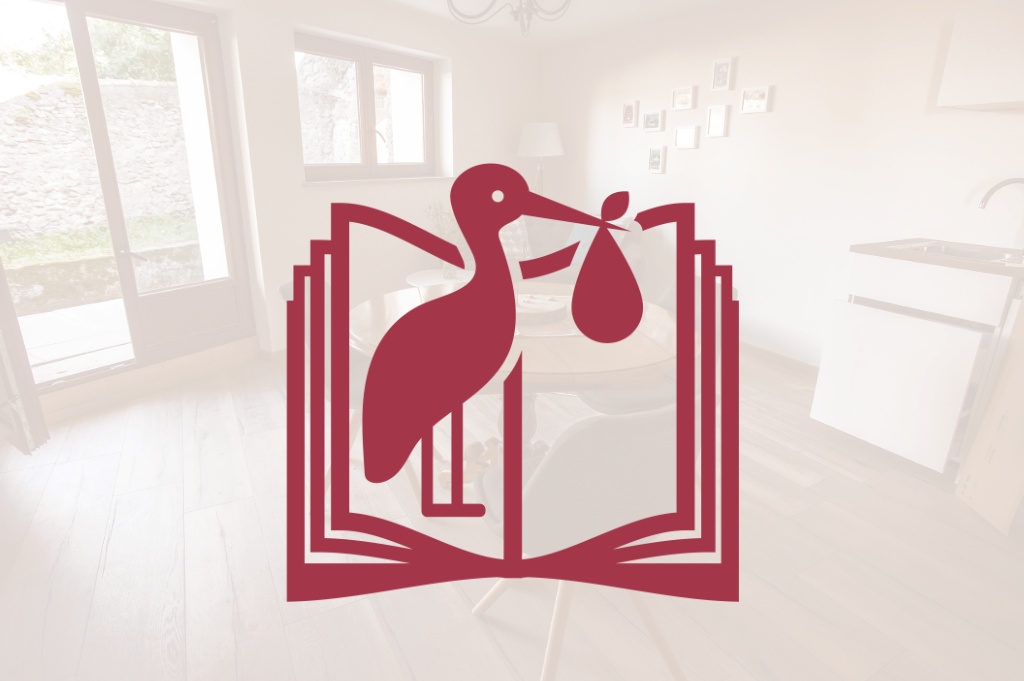 2 persons
47 m² - Ground floor
Learn More
Book
360° Tour
A legendary bird.
Rumour has it that there is an underground lake hidden under the Cathedral in Strasbourg ; the storks are said to choose among the happy souls of the not-yet-born babies frolicking in the water the ones they will deliver.
If you place a lump of sugar on your windowsill, you may be rewarded with a newborn delivered by one of our elegant white birds !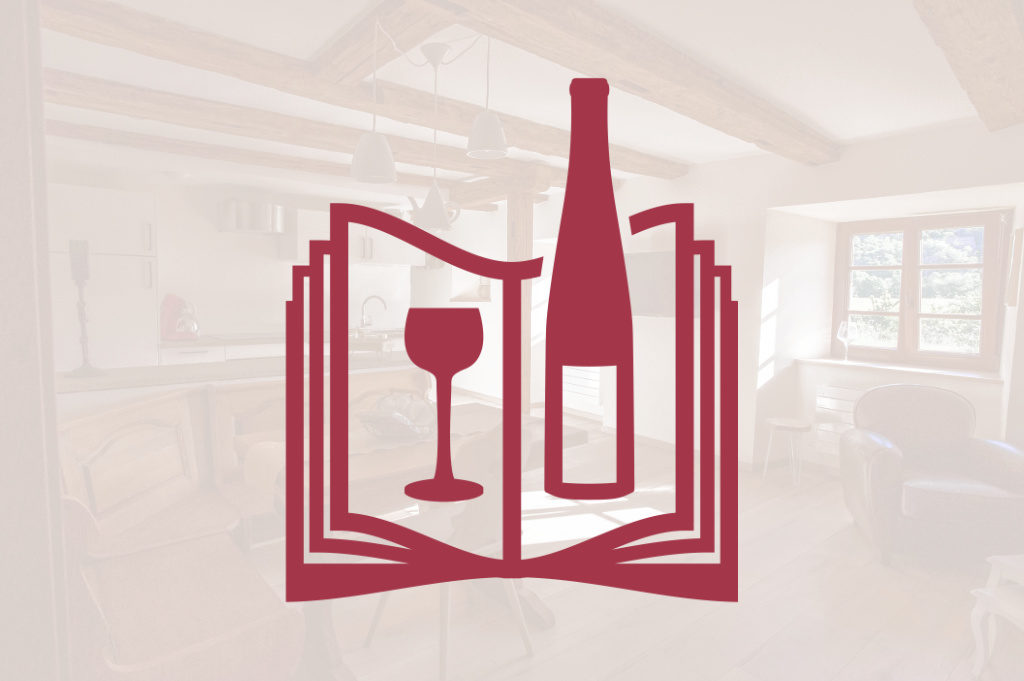 4 persons
65 m² - 1st floor
Learn More
Book
360° Tour
Cheers !
Worldwide famous thanks to their delicacy and elegance, the Alsacian wines are also typical because of the flute-shaped bottle containing their prestigious varieties.
Make sure you visit a vineyard and share a moment with a wine-grower. You will be offered a tasting of the various aromas that can be found in Alsace. Why not try out a Riesling with a sauerkraut? Or have a night cap with a glass of Grains Nobles ?
You will awaken to new feelings and have the time of your life!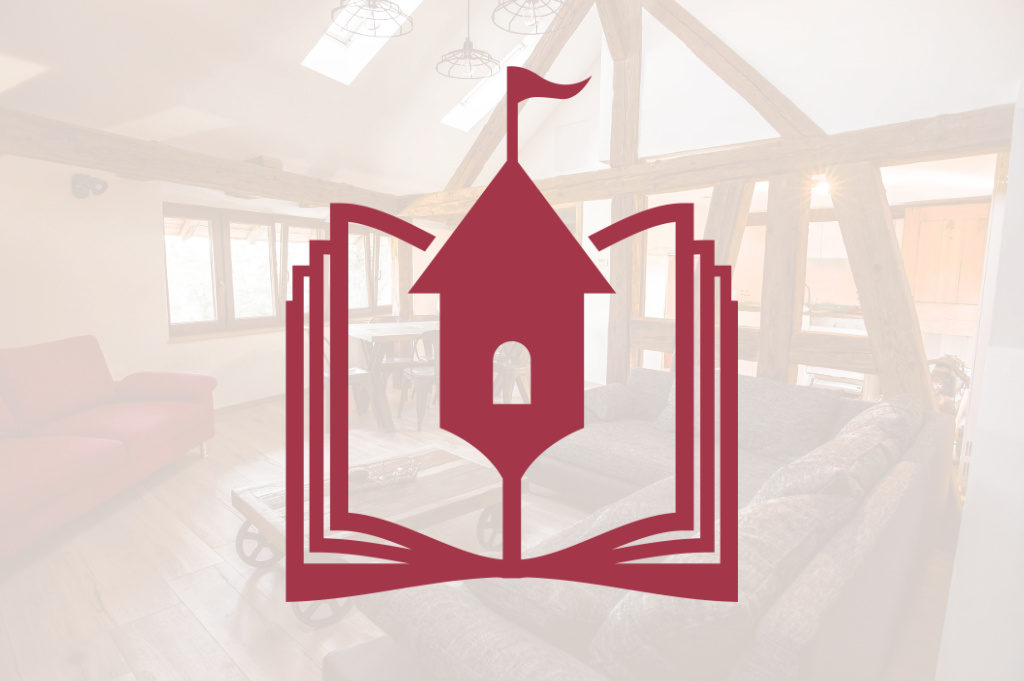 8 persons
130 m² - 1st floor
Learn More
Book
360° Tour
History and ruins.
Numerous castles tower over the Alsacian plains.
Among them, you will find nearby 'Le Château de Kaysersberg' and the most famous 'Château du haut-Koenigsbourg'.
Those fortresses will have you turn back the hands of time and experience the History of the Middle Ages…